Hyundai Essential Service
Fixed Price Servicing from Hyundai
Hyundai have created Essential Servicing to cater for older vehicles that are outside their warranty period. As part of the programme, we offer fixed prices on a range of services.
The idea behind the programme is that you can continue to have your vehicle serviced by RN Golden. Our prices are competitive and completely transparent, meaning you never have to worry about unexpected bills.
There are three servicing tiers for you to choose from, and accommodate all budgets and vehicle requirements.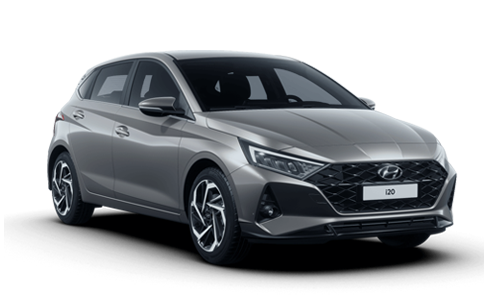 Essential Servicing Tiers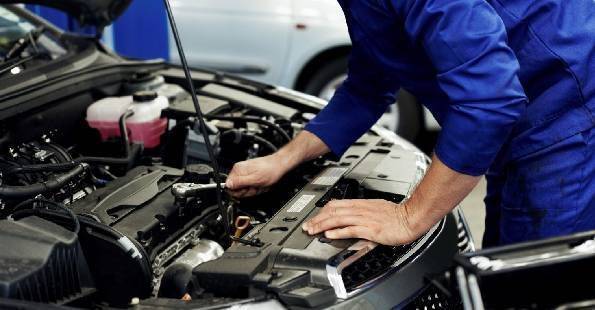 Base Service

Full Service

Service
From £99.00*
From £229.00*
Plus MOT
£40.00
£40.00

Total Cost (Including MOT)

From £139.00*
From £269.00*

* iLoad/i800/SUVs are subject to a servicing surcharge of £20
What's Included in Each Service?
Your Essentials
Base Service

Includes:
Oil and filter change using the recommended grade of oil
Work completed by qualified Hyundai Technicians
Installation of engine management software updates (where applicable)
2 year Hyundai warranty on all parts fitted
Hyundai stamp in your vehicle service book
Hyundai Digital Work Record updated (if applicable)
Up to 12 months Hyundai Roadside Assistance
Your Essentials
Full Service

Includes:
Oil and filter change using the recommended grade of oil
Air filter replacement and spark plugs change
Cabin filter replacement
Inspect vehicle fluids including rear axle oil and transfer box oil (on 4WD models only)
Brake and clutch fluid replacement
Work completed by qualified Hyundai Technicians
Installation of engine management software updates (where applicable)
2 year Hyundai warranty on all parts fitted
Hyundai stamp in your vehicle service book
Hyundai Digital Work Record updated (if applicable)
Up to 12 months Hyundai Roadside Assistance